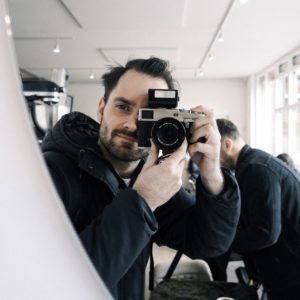 Since 2013 I've been able to fully dedicate my life to photography.
Starting my career in music and events I have worked hard to become a top-tier photographer working with world class artists like Hardwell, professional football player Georginio Wijnaldum and partners like Red-Bull and Armada Music.
I prefer to document what is real and search for the stories to combine these with the clients wishes.
I like authentic images, that are believable to the target audience.
My interests are broad, and so are my clients. I get to know them to tell their story, wether it's being an athlete or a barista.
People, light and lines is what I do.
If this is what you are looking for, contact me via email, Instagram or Facebook.