I had an incredibly fun last week shooting another edition of Armada Invites, some new portraits, creating new work for Opposuits and in the easter weekend covering Werkspoor Festival in Utrecht.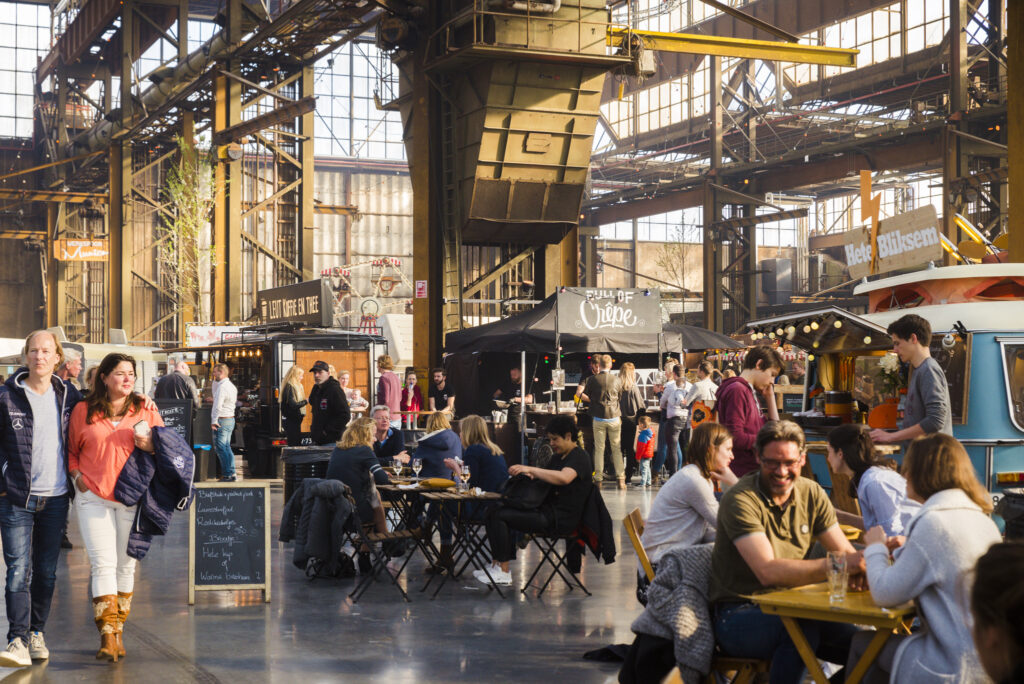 The big hall or "Werkspoor kathedraal" was previously home to huge machinery used for building bridges and trains, but is now permanently transformed into a beautiful site for all kinds of events.
For this occasion, the hall was filled with a lot of foodtrucks, fun fare rides, bars and a stage for live music.
Children were free to run around, have fun and get little snacks such as ice-cream or pancakes, while others enjoy their special wine or dish on the steps of a wooden bar. This all turned out to be a perfect destination to spend a lovely easter weekend.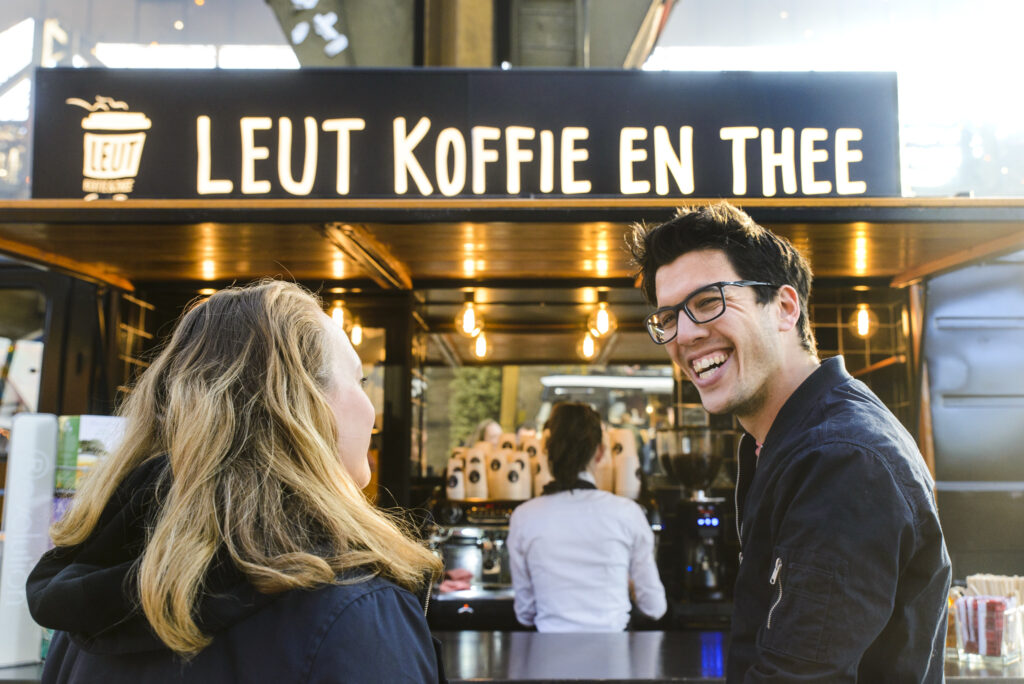 As I usually do with new festivals, I tried to capture the festival as a visitor, taking in all the things happening around me and capturing the atmosphere as it is. In this case the hard part was to capture the festival in it's totality, because of the big scale it would be easy to primarily focus on overviews and lean on the beauty of the location. My goal was to shoot some good commercial images for the organisation good for multi-purpose use and at the same time turn up with some authentic image of the little things and moments of joy happening around me.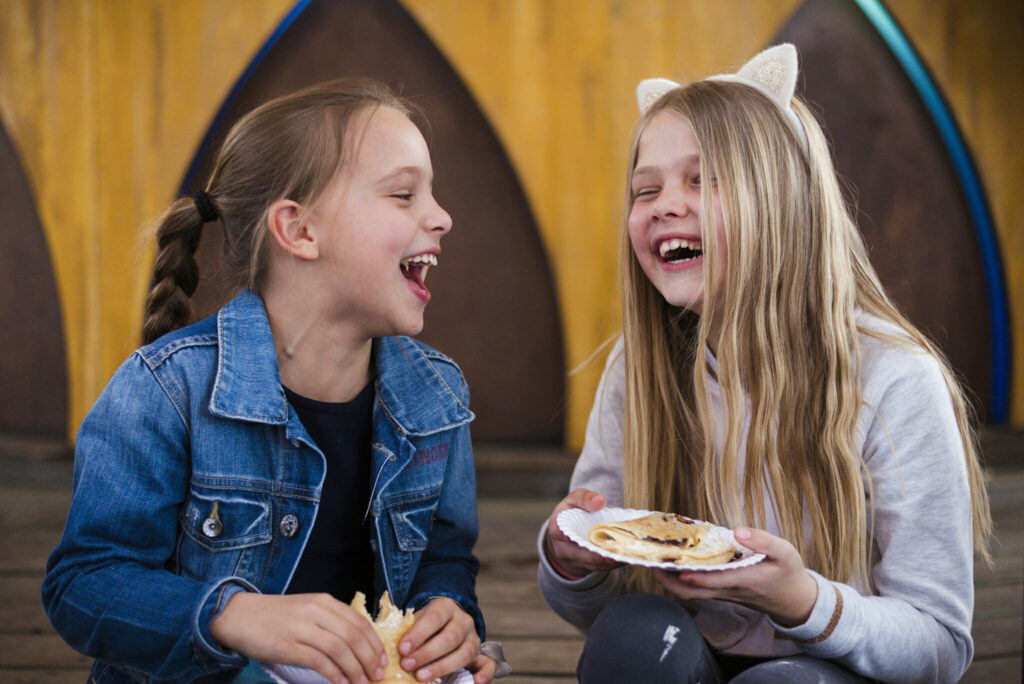 You can find a small selection of the pictures below!
Pictures were shot on the Nikon D610 and Nikon D750, Tamron 24-70 f2.8, Tamron 70-200 f2.8 and the Nikon 50 f1.8
Special thanks to my good friend and awesome photographer Floris Heuer.
---
---